Sometimes its hard to get along. This week had quite a few instances of mixed opinions from residents, businesses, and city councils. Who's side are you on?

We wish all disagreements were this adorable!
CicLAvia: outstanding progress for bikers or headache for drivers? Depending on who you ask, CicLAvia was either a great success or a giant flop. Participants and supporters of the growing number of bikers throughout Los Angeles would gush about the event while many drivers, businesses and residents within the route area complained about the huge traffic impact they suffered on Sunday.

CicLAvia Sunday via Atwater Village Newbie / LA Weekly Flickr pool
Organizers are struggling to complete the roster for the Santa Monica Boulevard Business Improvement District (BID). They are just 10% shy of receiving the required number of business owner signatures to support a BID to help advocate for and market the popular boulevard.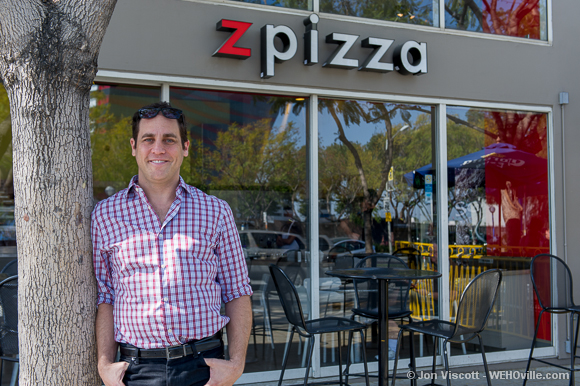 (Photo by Jon Viscott)
The South Coast Air Quality Management District (AQMD) has called for a ban on bonfire pits at many local beaches in both Los Angeles and Orange counties. On Tuesday, OC Supes formally opposed the ban and have asked for the organization to consider a more localized solution.


(Don Leach / Daily Pilot / April 23, 2013)
Leeeeeeeeeeet's get ready to rumble! Election time is nearing for City of Los Angeles residents. Eric Garcetti and Wendy Greuel have taken the gloves off and landed a few jabs, attacking each others ethics, integrity and true leadership abilities. May 1 will bring the final televised debate before the runoff election on May 21. Absentee voting is open to city residents now.
(Brian van der Brug, Los Angeles Times / April 22, 2013)